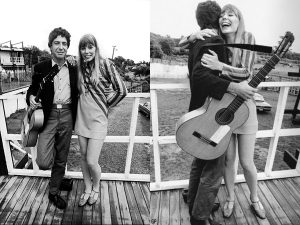 I am honoured to be a part of the 5-part Leonard Cohen tribute series organized by Pop Montreal, the MAC (Musée d'art contemporain de Montréal) and Li'l Andy at the Salle Gésu.
As part of the December 14 show, we'll be digging into the album New Skin for the Old Ceremony.
Tickets available at www.admission.com.